We understand that the subscription-based model can be unconventional and difficult for some shippers to wrap their heads around. The good news is, WAY Partners' senior leadership comes from an extensive background in fulfillment operations for high volume subscriptions.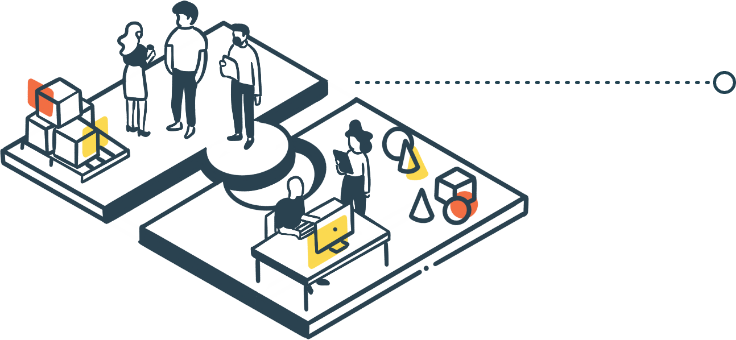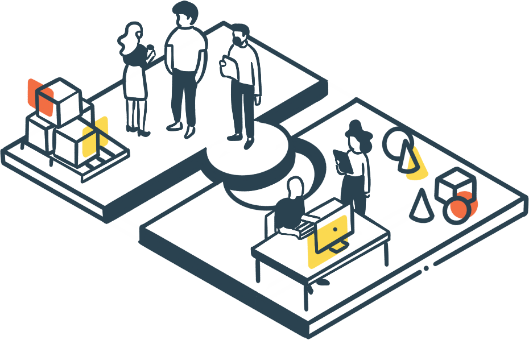 1
We meet with you to discuss your company, brand and mission to make sure we understand what's important to you.
2
We team you up with one of our Fulfillment Experts who will be your go-to teammate for all shipping needs.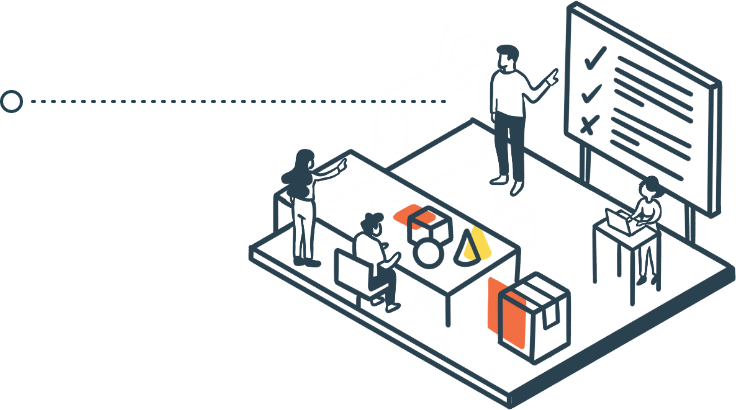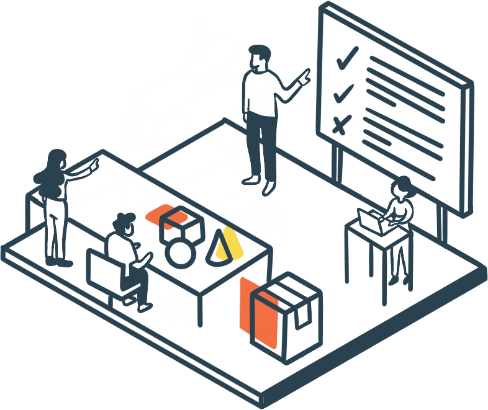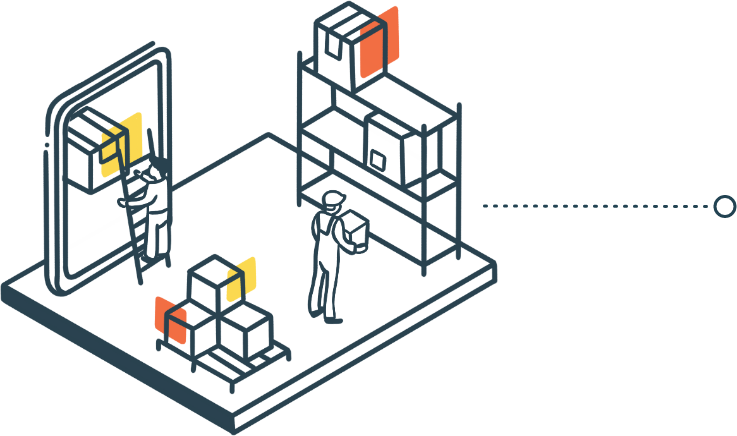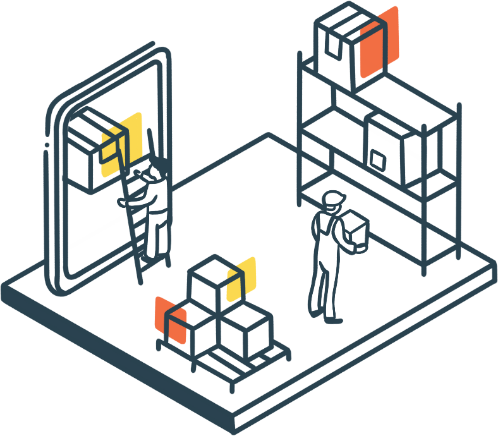 3
You ship us your inventory where we double check order quantities and send photos directly to you to ensure your customers are receiving exactly what they ordered.
4
You send us a detailed list showing exactly how you want your box packed. We then make a few demos for each box type and send photos for you to confirm.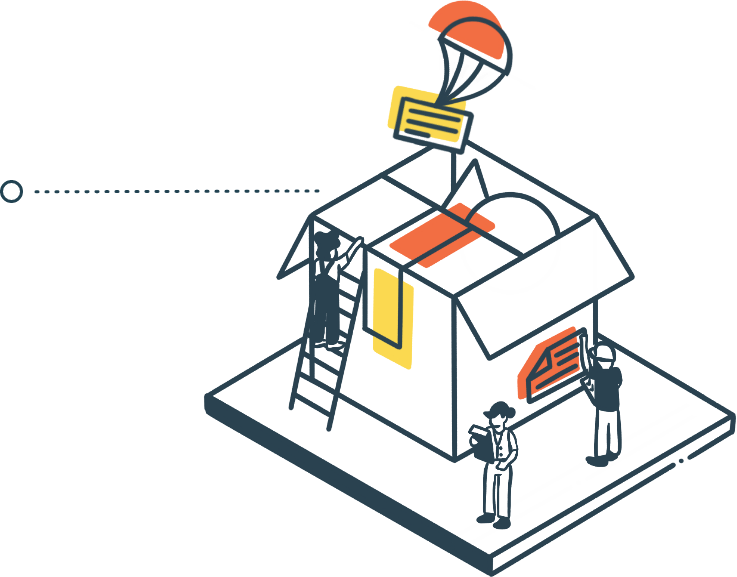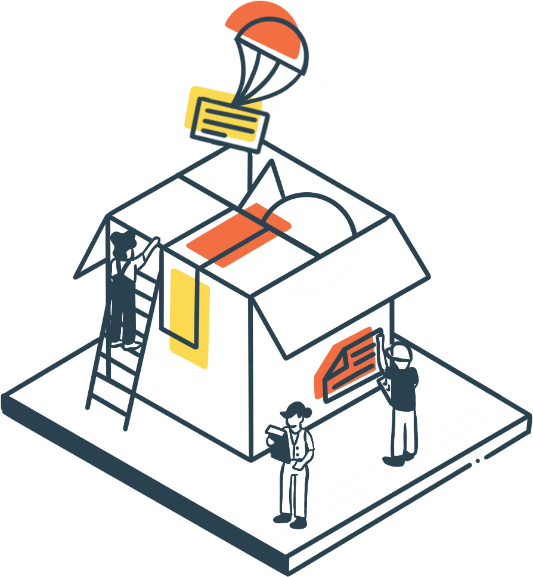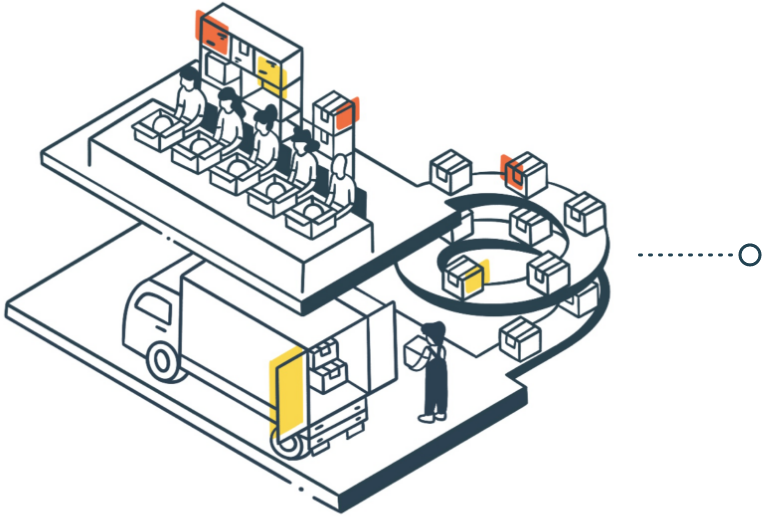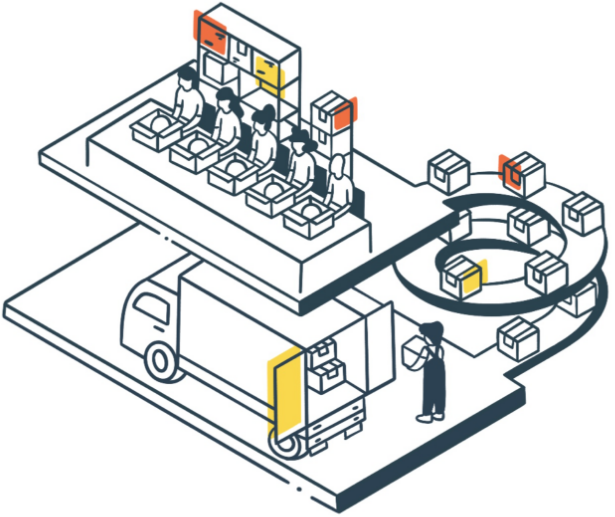 5
We pack them up! Your Fulfillment Expert carefully supervises the assembly of your boxes to make sure your brand will be delivered as promise.
6
Your customer receives their order as if it were packed and shipped by you personally!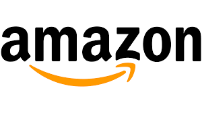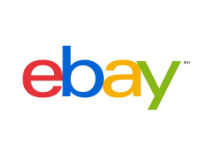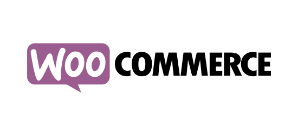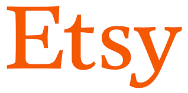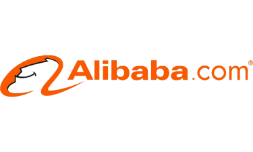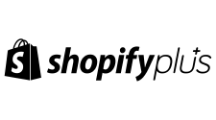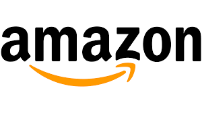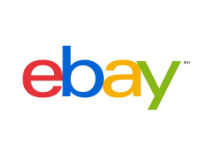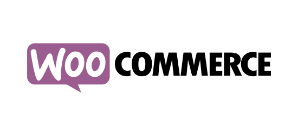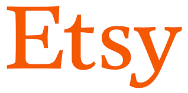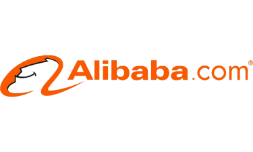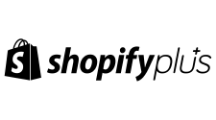 Specializing in
the unboxing experience
Our fulfillment experts have years of experience in the subscription world, so we understand how important attention to detail is vital in providing the unboxing experience aligned with your brand.
Unmatchable flexibility
Custom boxes and packaging? A few last minute changes? No problem. It's your product and your brand, we're here to make sure the experience you want ends up at the customer's doorstep.
Flat rate pricing 
With subscriptions, we understand how important forecasting and proper budgeting can be. This is why we develop open and honest flat rate pricing so that you can anticipate your monthly fulfillment costs. No hidden fees.
Fill out your information below and we will be in touch with you shortly!