We give E-Commerce businesses back the freedom and control over their product that they deserve. It's your product, so we believe that you should have the right to have your orders packed the way you intended them to – every time.
1
You tell us about your company, brand, and mission to make sure we understand what's important to you.
2
We formulate a custom solution to your specific fulfillment needs.
3
We team you up with one of our Fulfillment Experts who will be your go-to teammate for all shipping needs!
4
You ship us your inventory in which we receive, double check quantities, and safely store your products.
5
We integrate directly to your unlimited shopping carts. Your orders then begin flowing into our fulfillment database!
6
We carefully pick, pack, and ship your orders under the supervision of your Fulfillment Expert to ensure all expectations are being met.
7
Your customer receives their order as if it were packed and shipped by you personally! WAY continues to proactively send status reports to your team for transparent communication.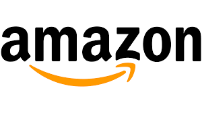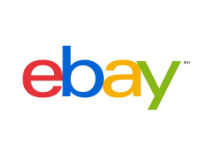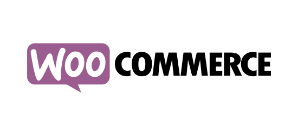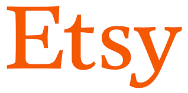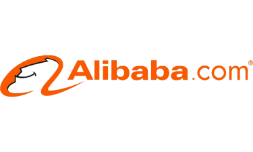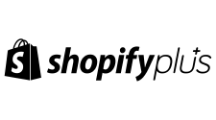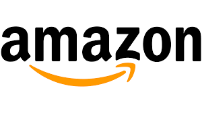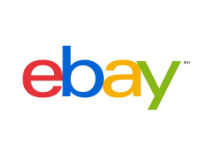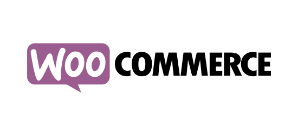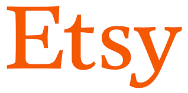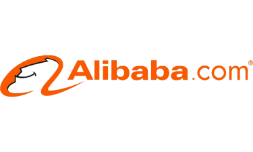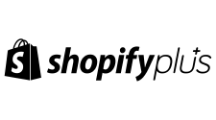 Unmatchable
Flexibility
Custom boxes and packaging? A few last minute changes? No problem. It's your product and your brand, we're here to make sure the experience you want ends up at the customer's doorstep.
Flat Rate
Pricing
Tired of being charged an arm and a leg just to have your orders packed the way you want them? Us too. All of our partners are set up with flat-rate pricing so that they can accurately forecast and budget accordingly. No hidden fees – seriously.
Dedicated
Fulfillment Expert
When partnering up with WAY, you're immediately teamed up with a Fulfillment Expert devoted entirely to you. Think of them as your team captain here who is in charge of overseeing and maintaining your brand promise. And they're always a call, text, or email away.
Fill out your information below and we will be in touch with you shortly!